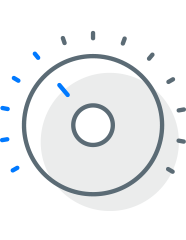 NOTIFICATIONS
Get notified when we have news for you.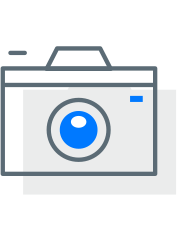 IMAGES
Upload your own profile image.
PERSONAL TOUCH
Flavour your game in the application.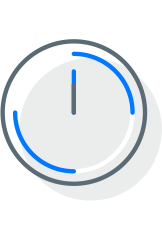 PERFORMANCE
The new app has improved in speed as well.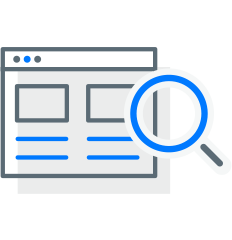 SEARCH
Search for a location nearby and check in.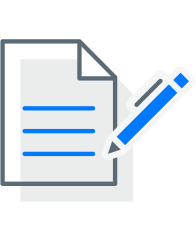 NEWS
Read the latest news and activities.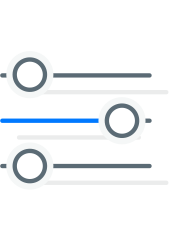 SETTINGS
CHange your own personal settings.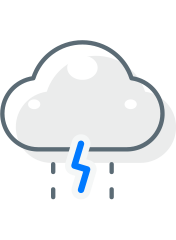 MORE
and more to come!